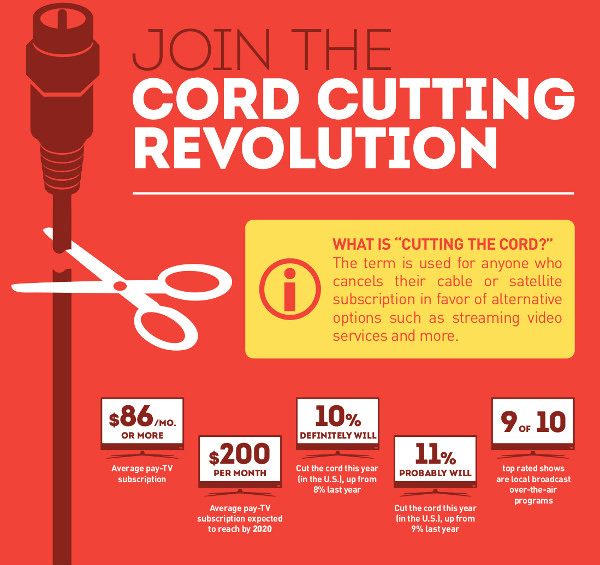 Cutting the cord refers to those who have canceled their cable service in favor of modern content delivery systems. This includes OTA and OTT streaming, with popular content delivery networks as Netflix, Hulu and Amazon at the helm of the streaming industry. A wide variety of free and less expensive alternatives such as Pluto TV, Crackle and SelectTV are on deck for the more financially conscious—services such as these prove you don't need a massive cable bill to access a massive library of entertainment.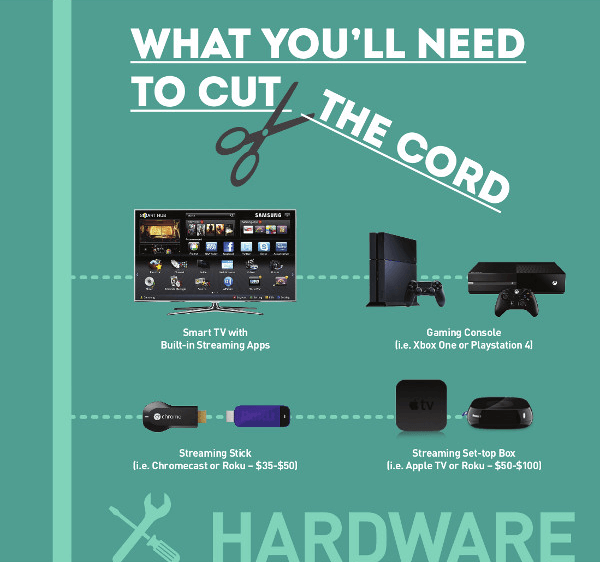 An abundance of hardware solutions exist for OTT and OTA systezms. In fact, you may already have one built into your TV or gaming console. If not, inexpensive options such as streaming sticks or casting devices are available. For further information, you may refer to the "Streaming Devices" section in our free Cord Cutting 101 ebook.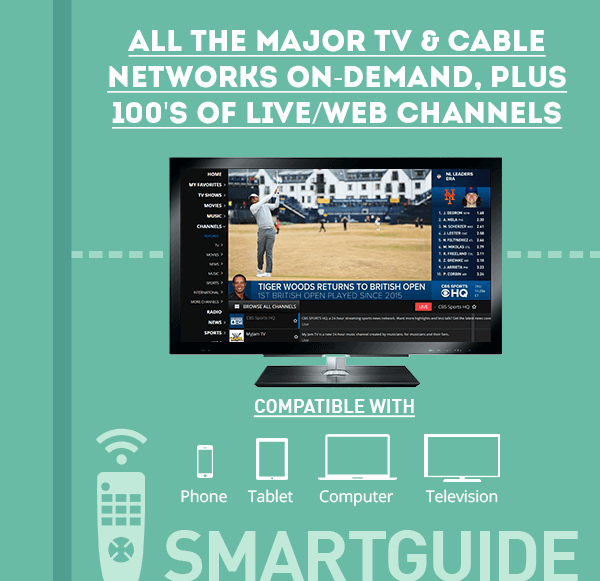 On top of the usual suspects for streaming solutions, a wealth of affordable services exist allowing the consumer to pick what best suits their needs. While many streaming services are inherently similar functionally, the user has to factor in content selection, unique features, and price points. While no "perfect" end-all solution exists, many will find each service has their pros and cons. Cord Cutting 101 covers a section on "Free OTT Content," exploring the pros and cons of free content delivery networks.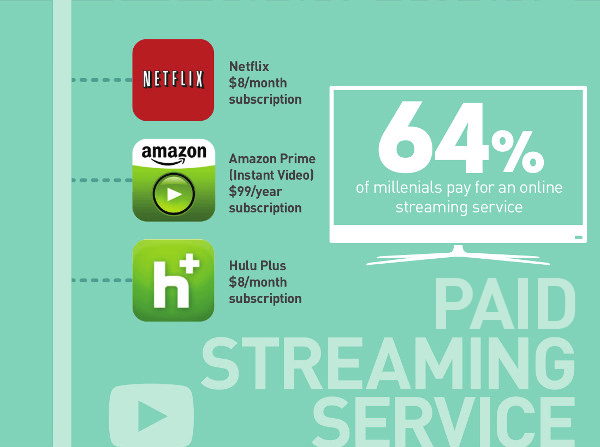 A proper HDTV antenna will enable you to pull in OTA (over-the-air) signals and transmit them digitally to your television. While quantity and quality are significantly dependent on location, once the antenna is purchased the content delivered over-the-air won't ever cost you another penny. For a limited time, SelectTV is offering free HDTV antennas with their service.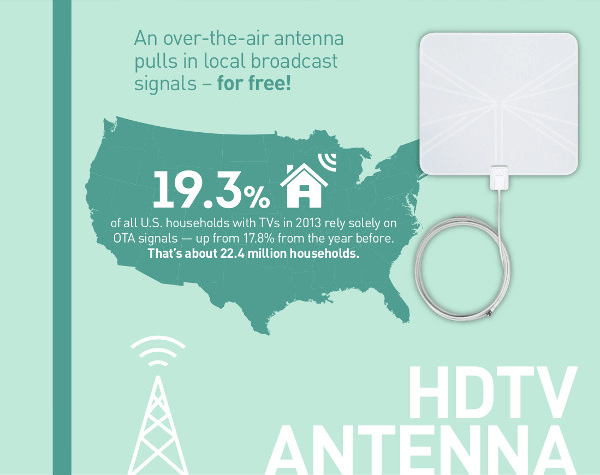 SelectTV brings together hundreds of online entertainment sources into one easy-to-use guide, including full episodes from the top TV networks, the largest free movie libraries, channel collections and more. SelectTV has received accollades from major publications such as Mashable, Engadget, Popular Science, CNET and more.